Bertram31.com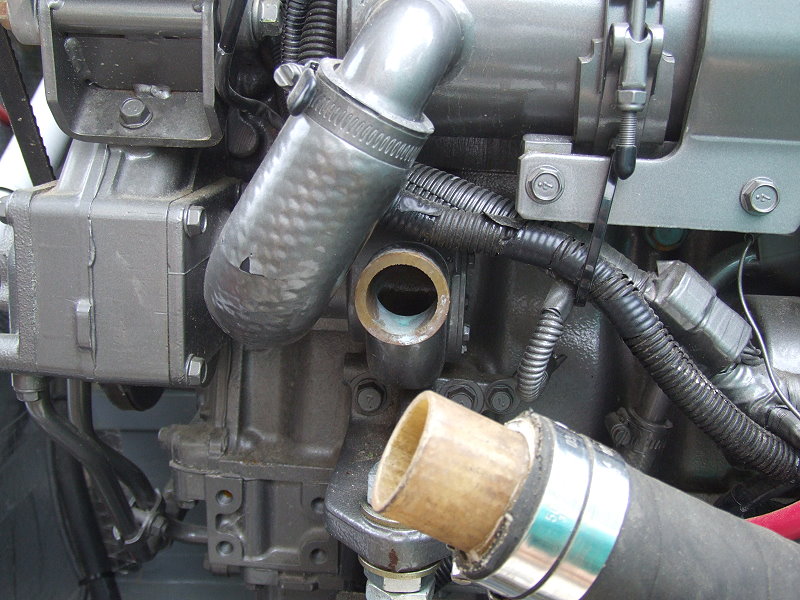 Making Anti-Collapse Rings for Suction Hose

On this engine install, I needed a formed hose with a 90º bend at the raw water pump. The problem is that this piece of hose is on the suction side of the pump and the only pre-formed hose available was not wire reinforced to prevent collapsing.

After some thought as to how to overcome this problem, I decided to use AWAB hose clamps, which are 316 stainless steel, cut off the worm screw assembly, size the diameter to fit the hose and TIG fuse a pair for each of the two hoses.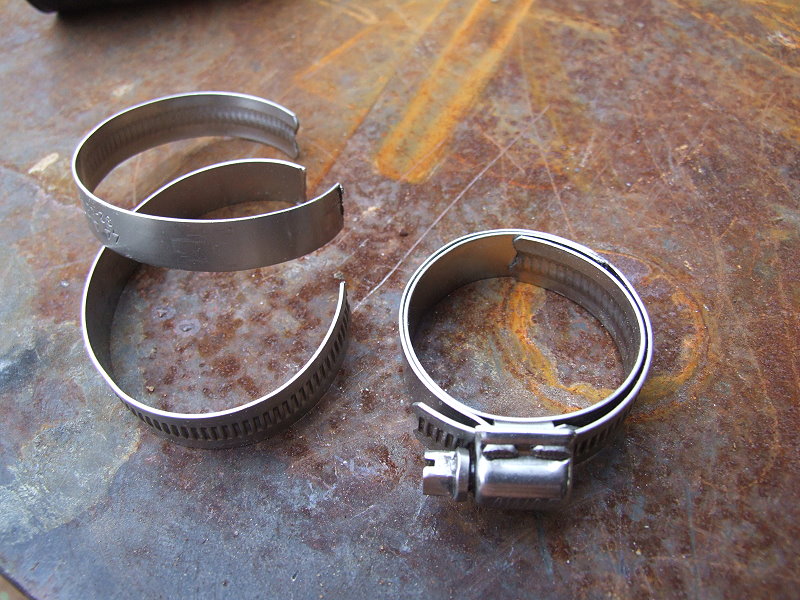 To get the circumference, I used a section of 1 1/2" PVC pipe and made the first tack weld.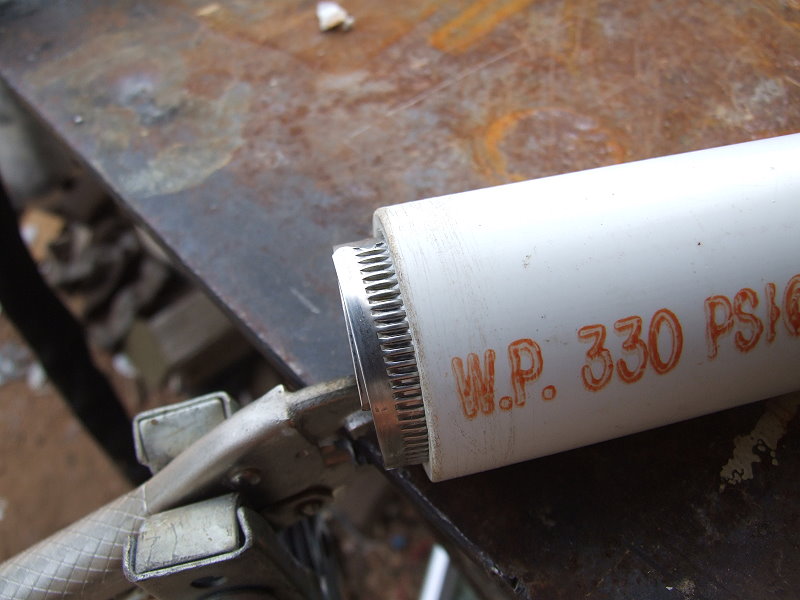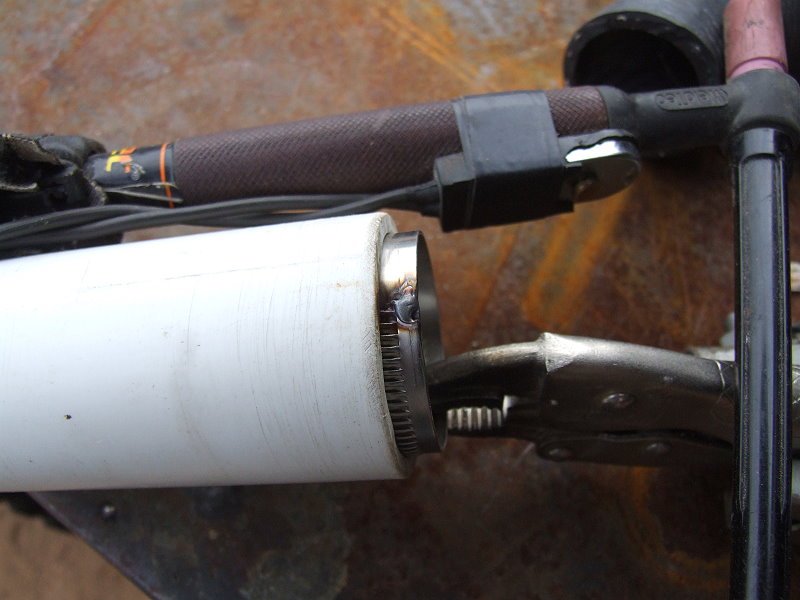 That tack is all that is necessary to hold the piece in position and the rest of the fusing is done free standing.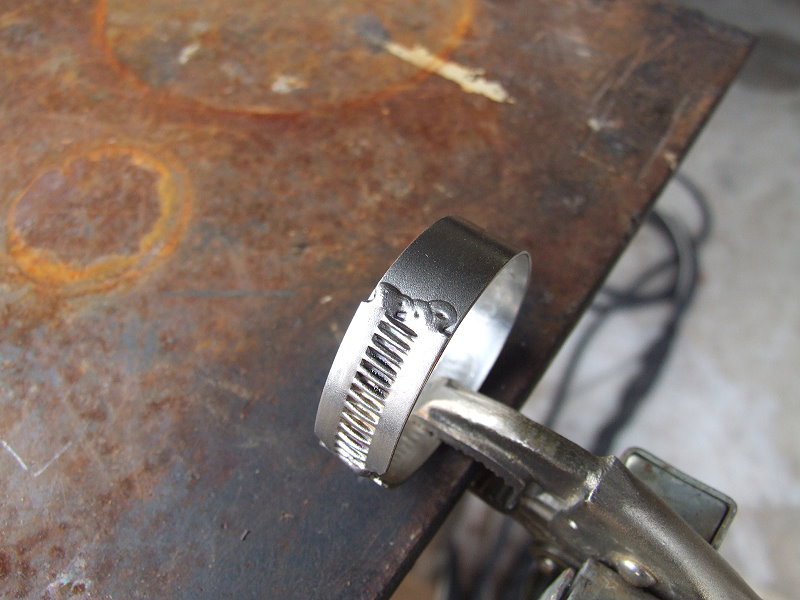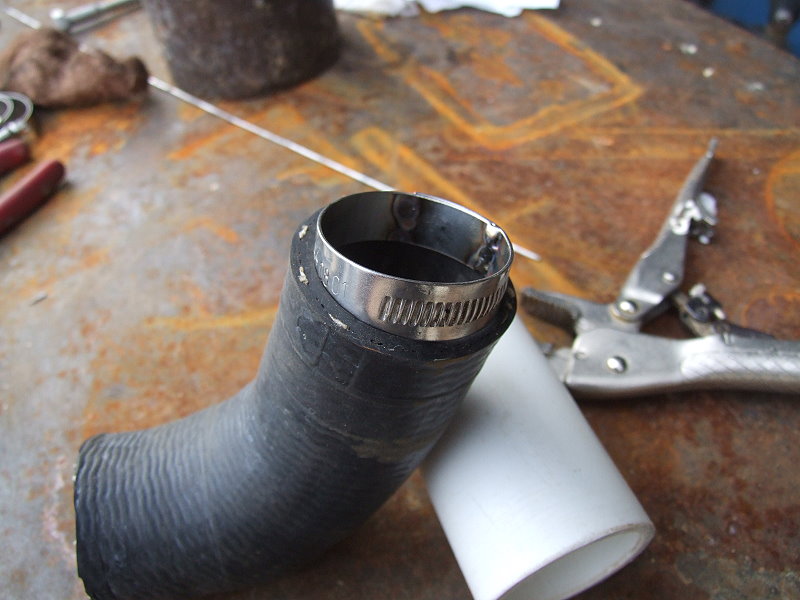 The rings are a tight fit and by using two rings per bend, the hose is will no longer have the ability to collapse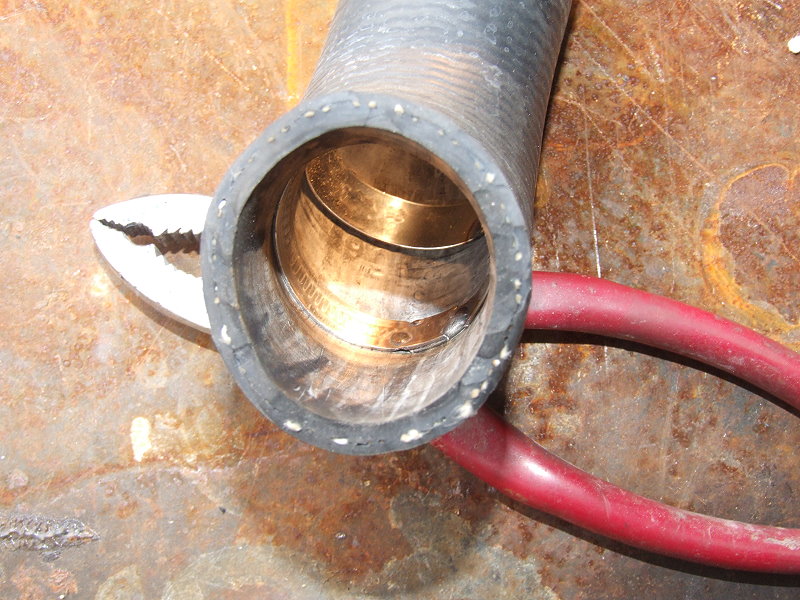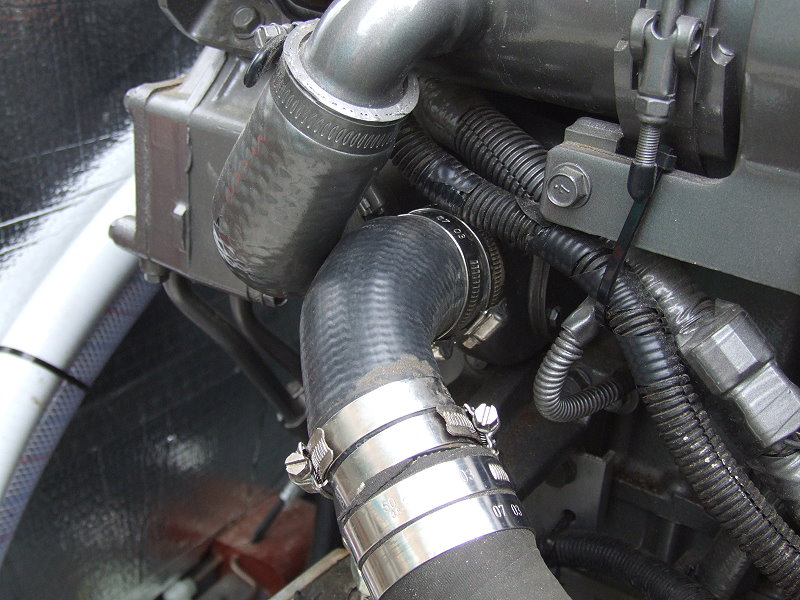 Problem solved!


---


Have fun! Feel free to download and print this article, but please don't use it on a website without linking it to Bertram31.com.

Capt Patrick McCrary
Bertram31.com















site creation and maintenance by:Capt Patrick McCrary

©
834 Scott Dr., LLANO, TX 78643
Telephone 325.248.0809
Web site questions or comments to: bertram31@bertram31.com