Pilaster Sweeping on the 31' Bertram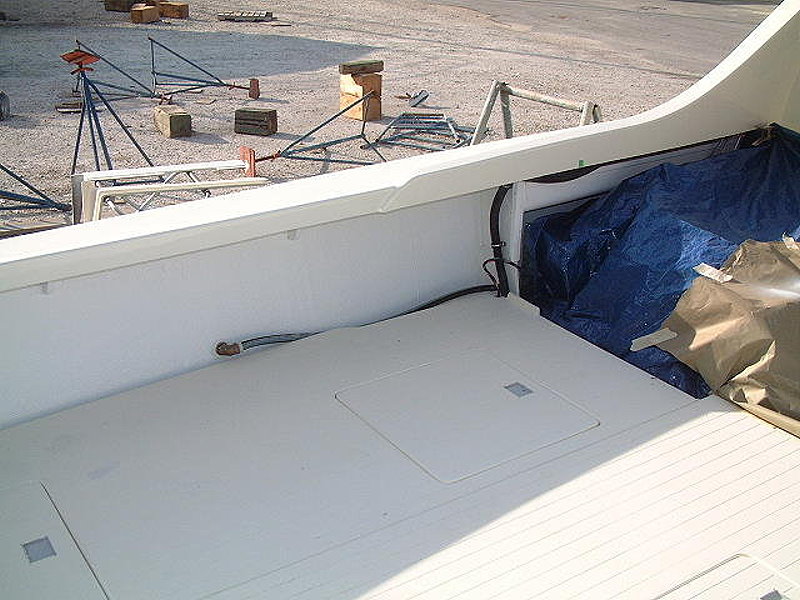 Having had several people ask about sweeping the B31 pilasters has given rise to this brief tutorial.
The first step is to permanently secure the pilasters to the cockpit coaming. I do this by removing the three carriage bolts, prepping the mating surfaces and epoxing the plaster to the coaming.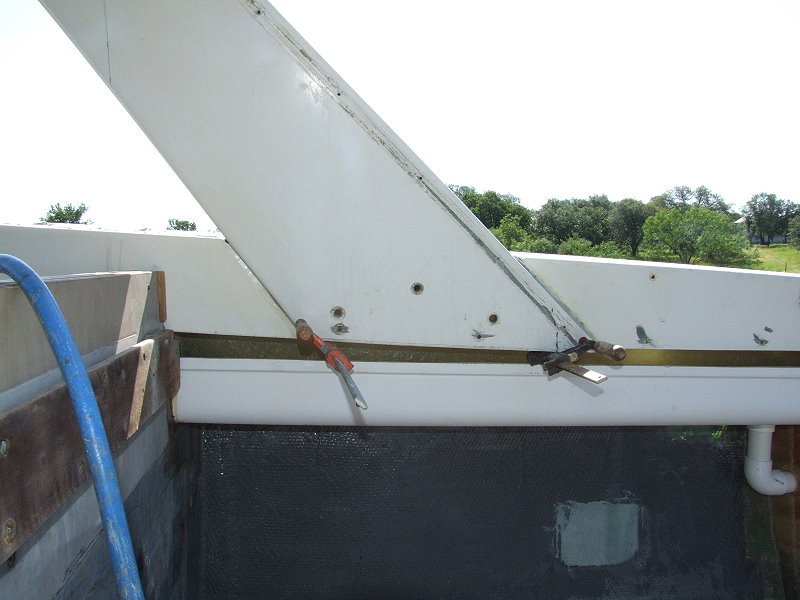 While you're here, open up the cable access as completely as possible...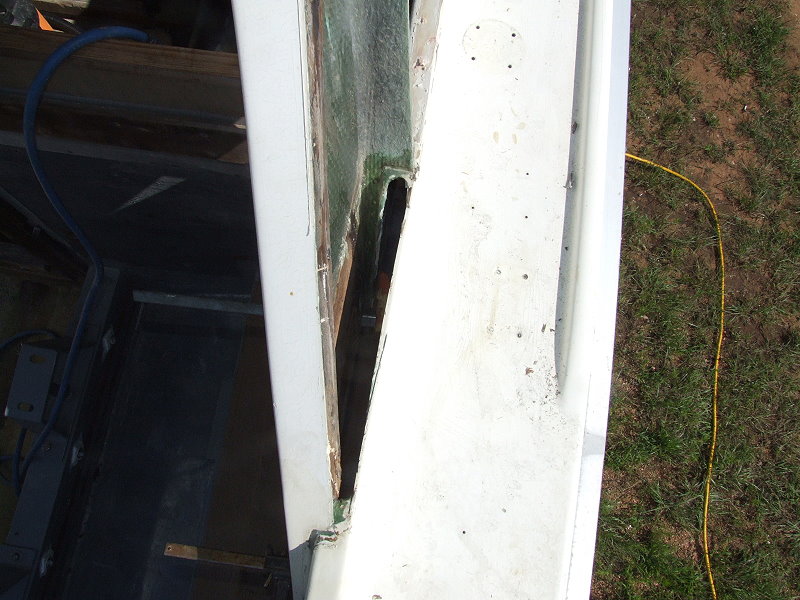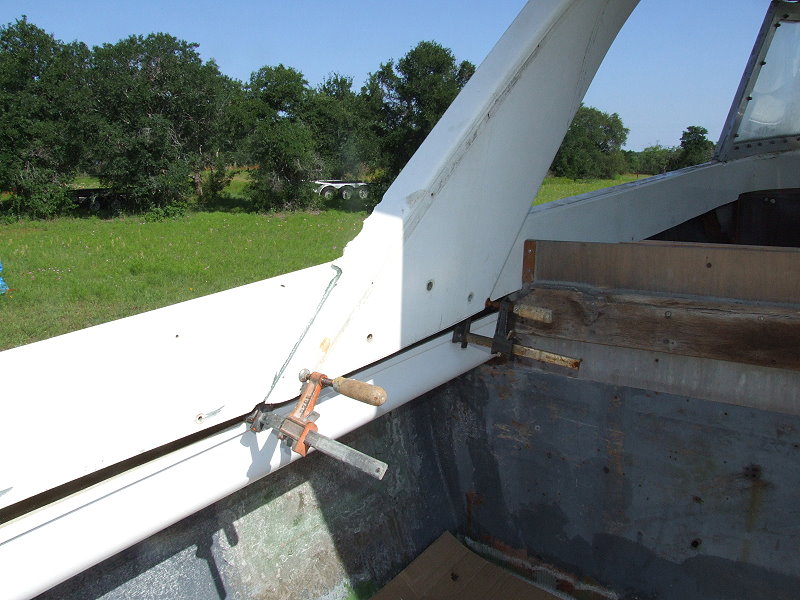 After that bond has cured, grind and glass the joints for a permanent placement.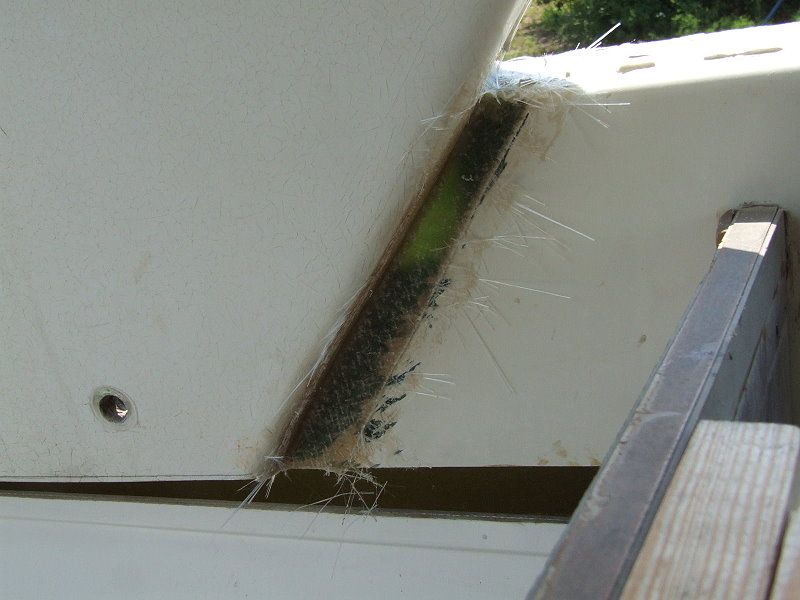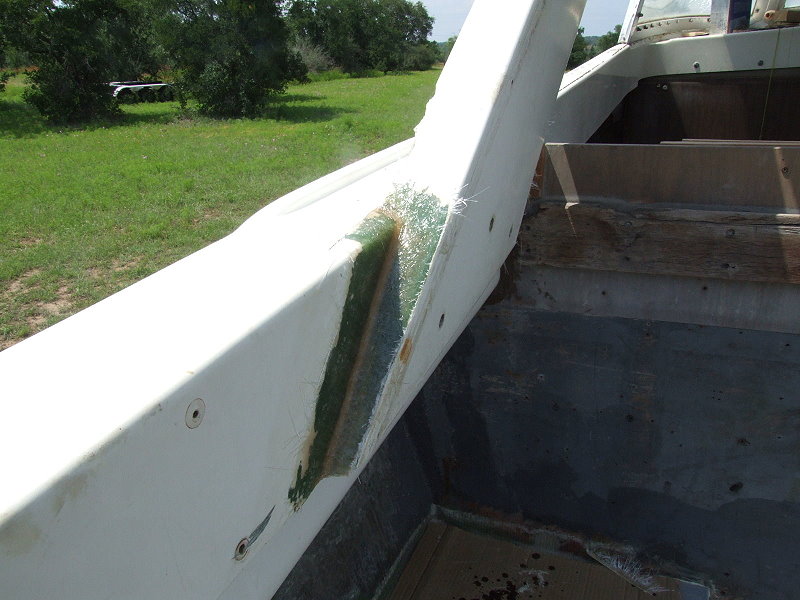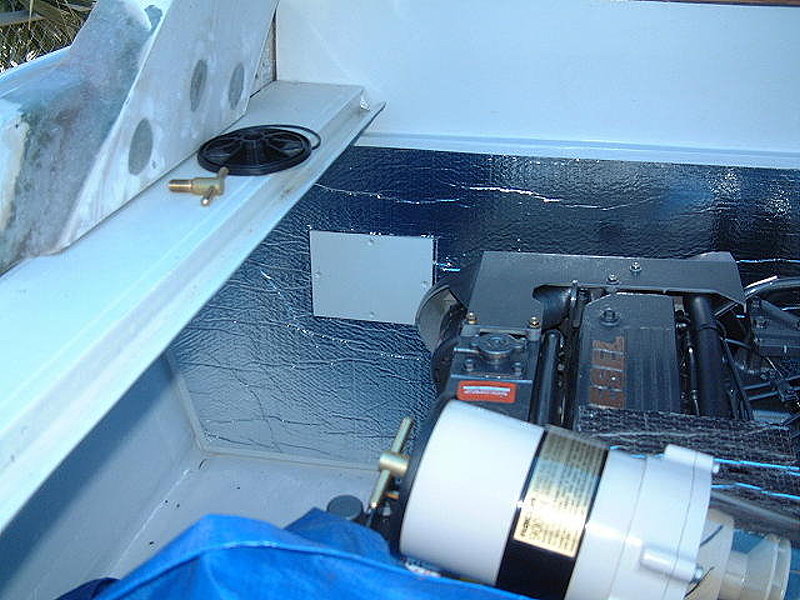 The next step is to cut and fit H60 Divinycell to fill in the void between the coaming and the pilaster. This should taper back to zero where it meets the raised coaming detail.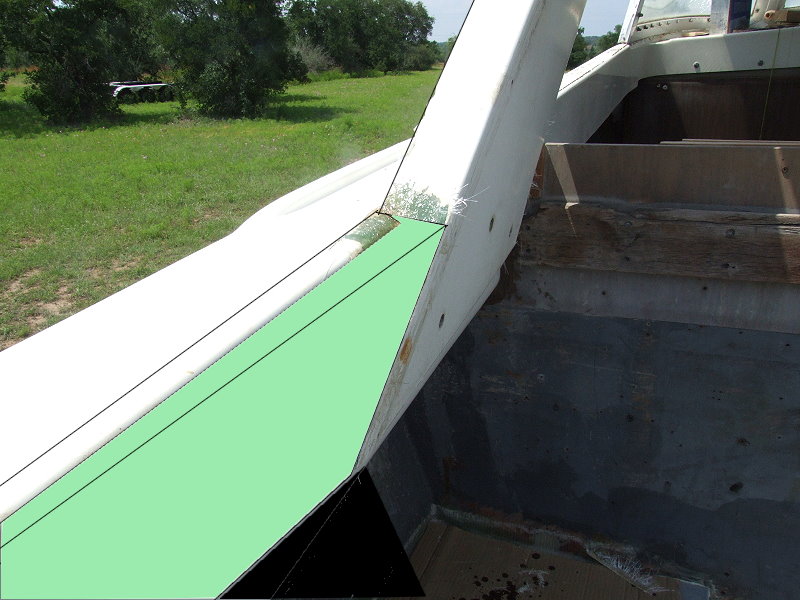 Now cut and fit a piece of foam to achieve the amount of sweep that you want.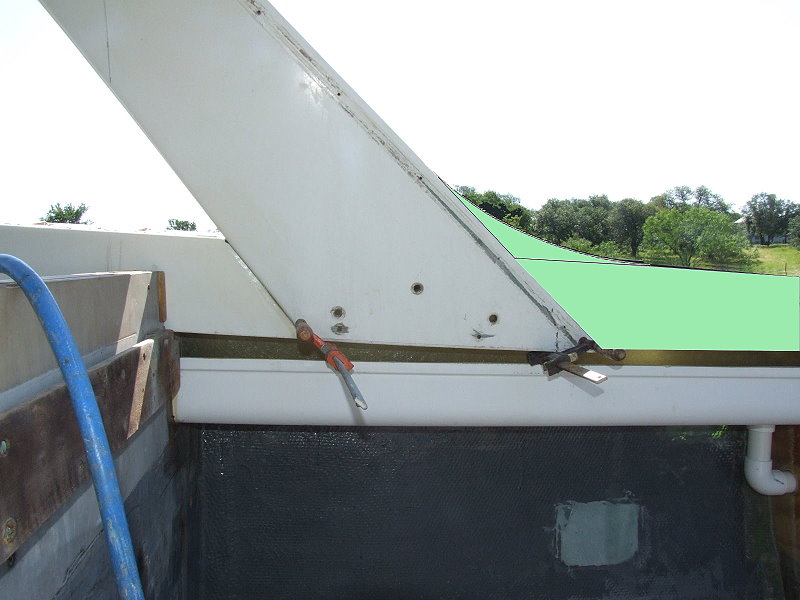 Make all of your foam pieces about 1/8" - 3/16" below surrounding surfaces to allow for fiberglass thickness.
Round over all sharp edges to match the round overs that Bertram used, and fiberglass over the foam. Fiberglass the side pilaster panels into place.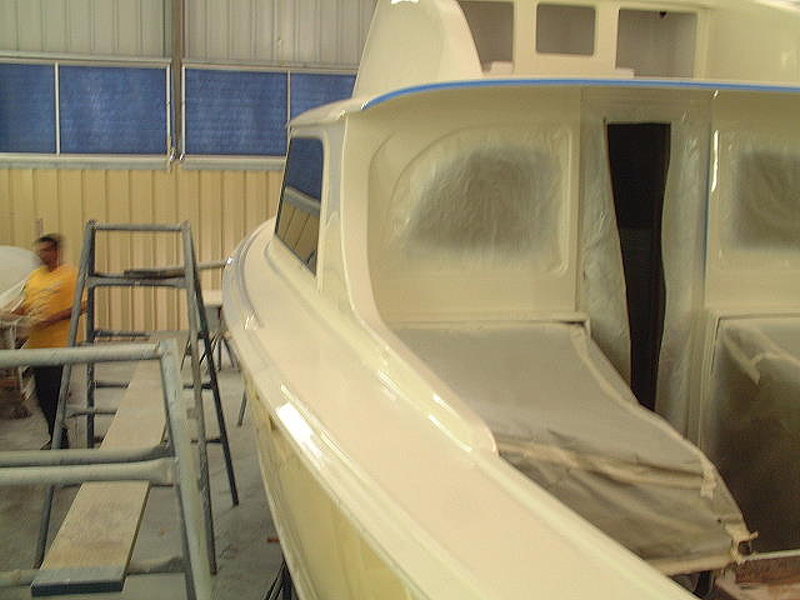 Have fun! Feel free to download and print this article, but please don't use it on a website without linking it to Bertram31.com.