---
Installation of the Side Window Moldings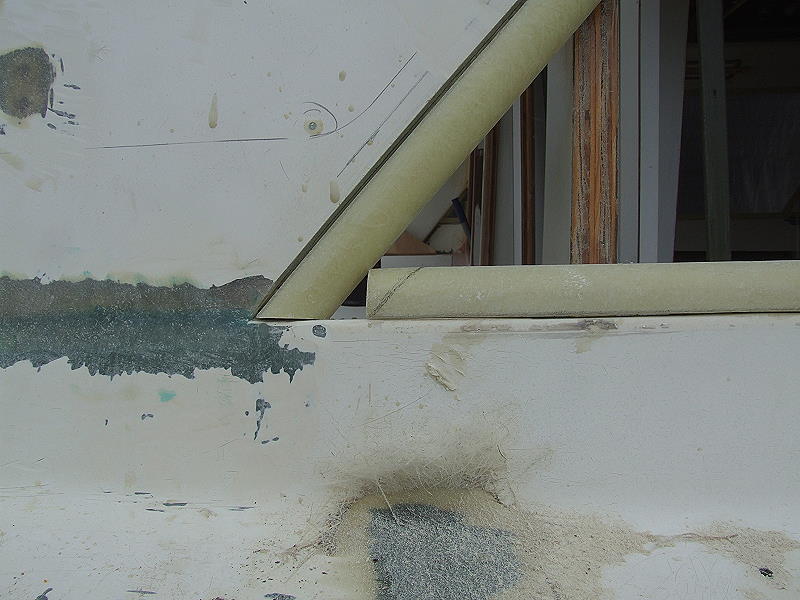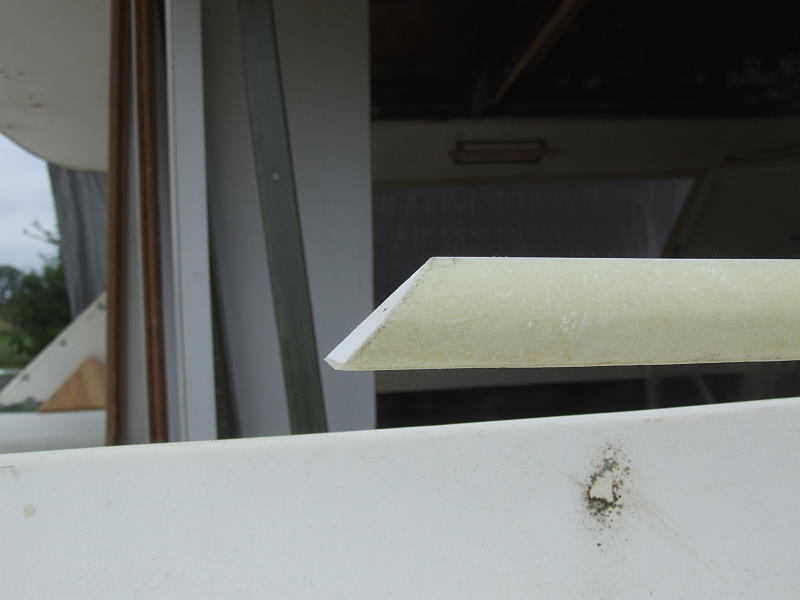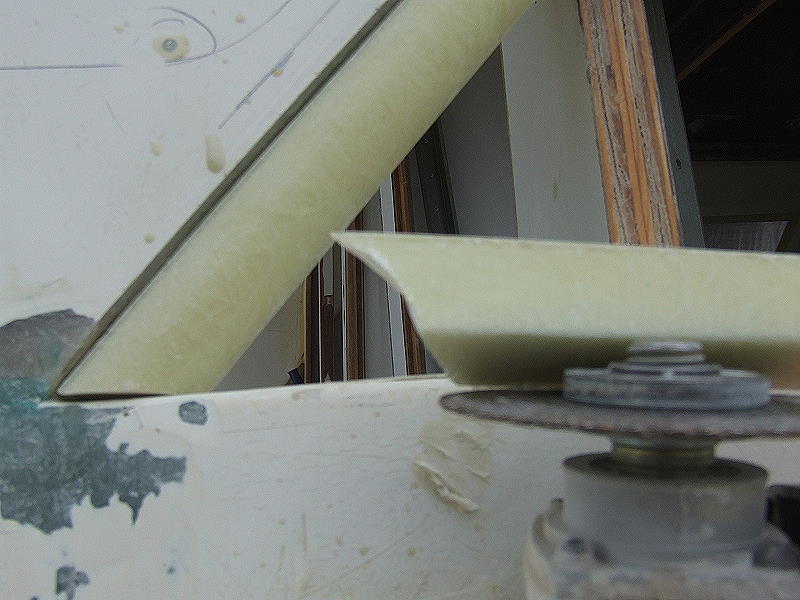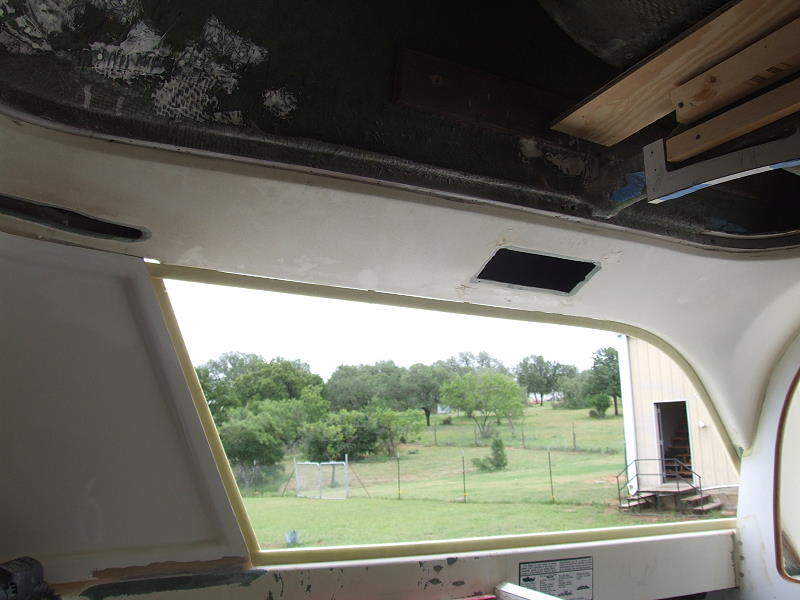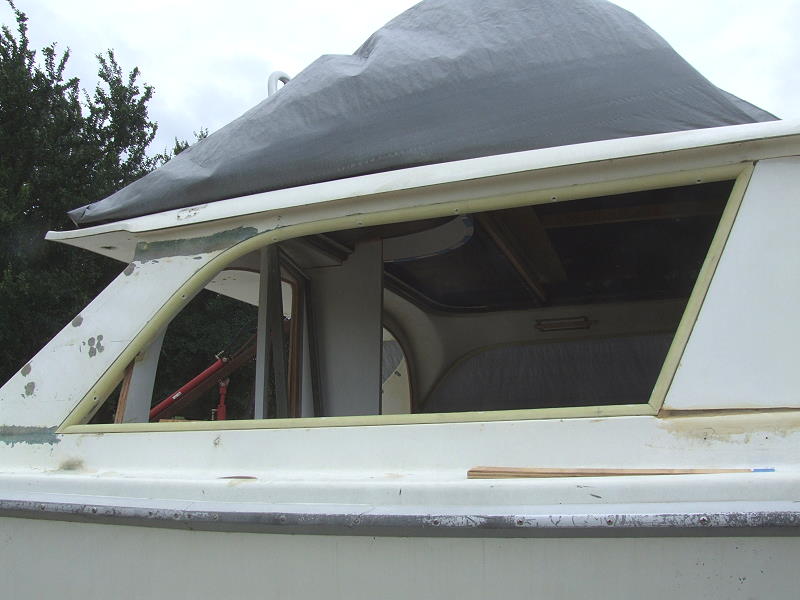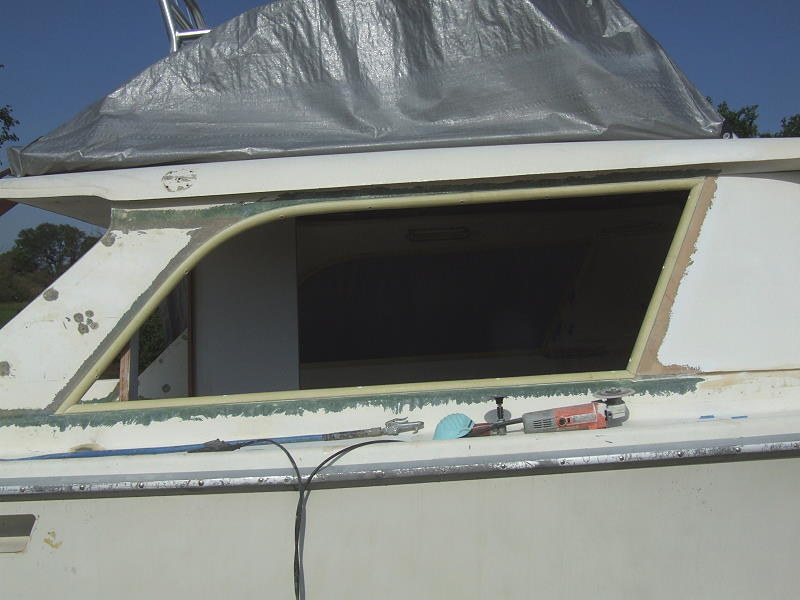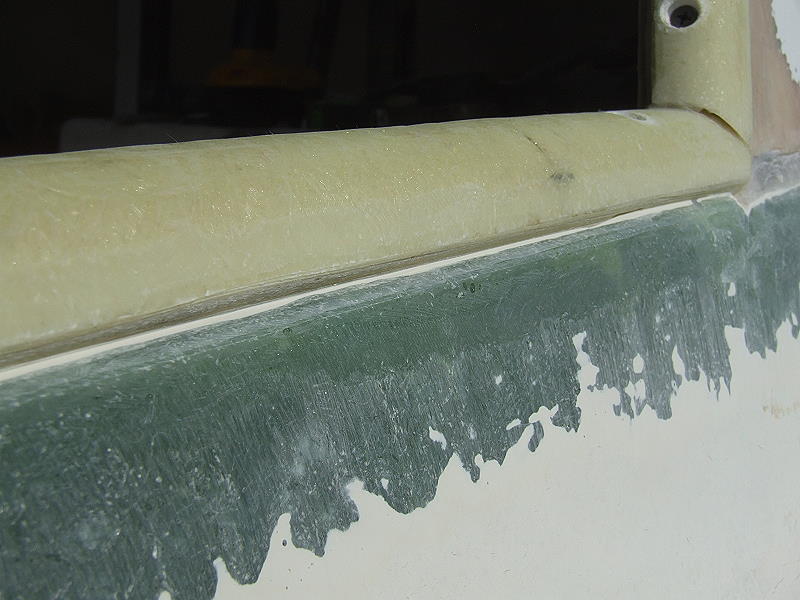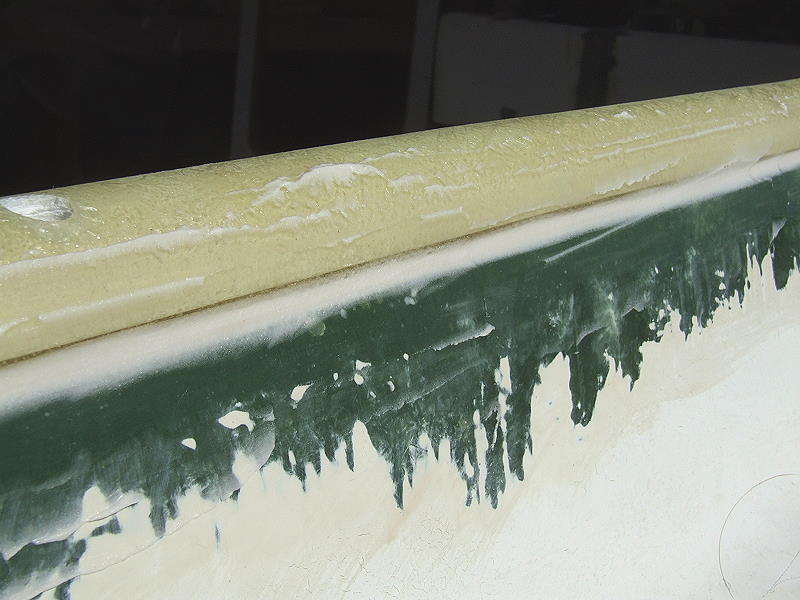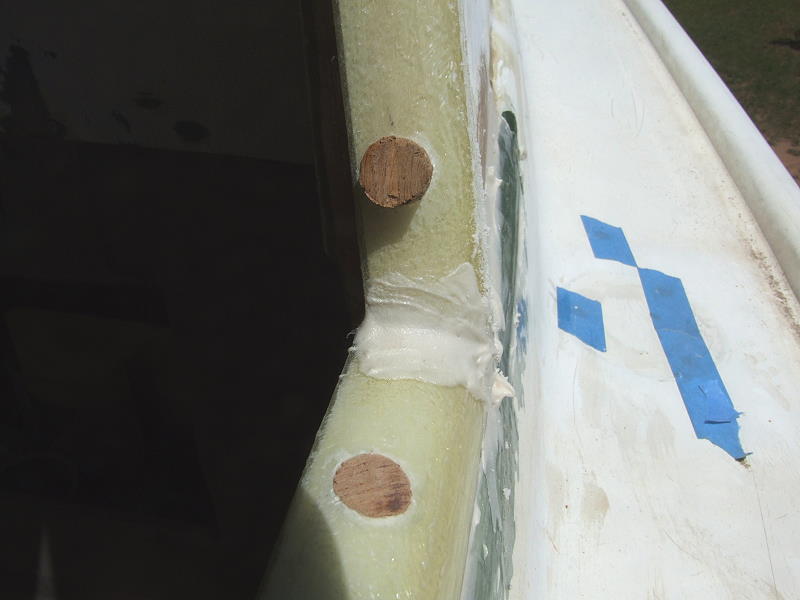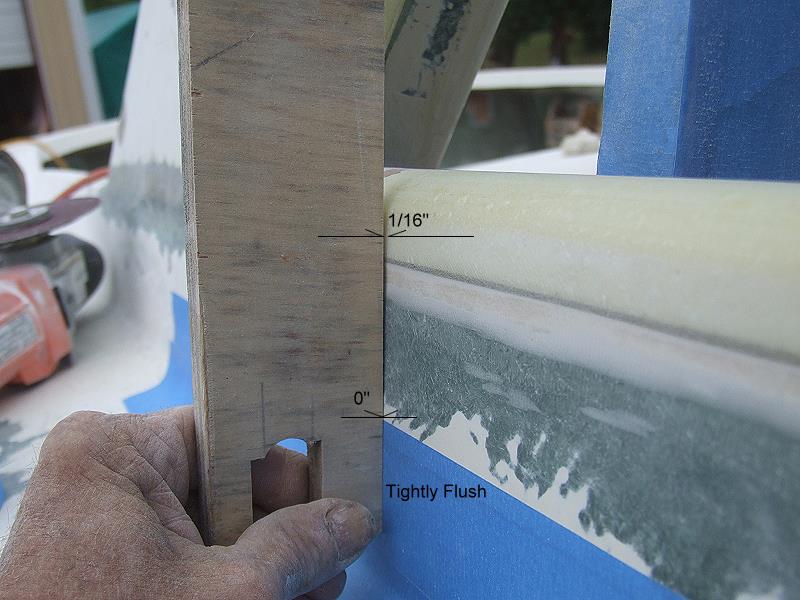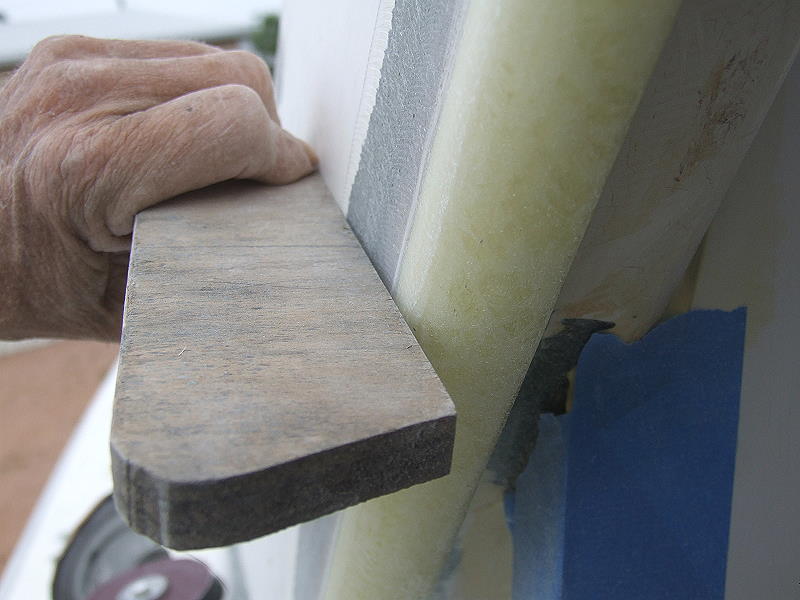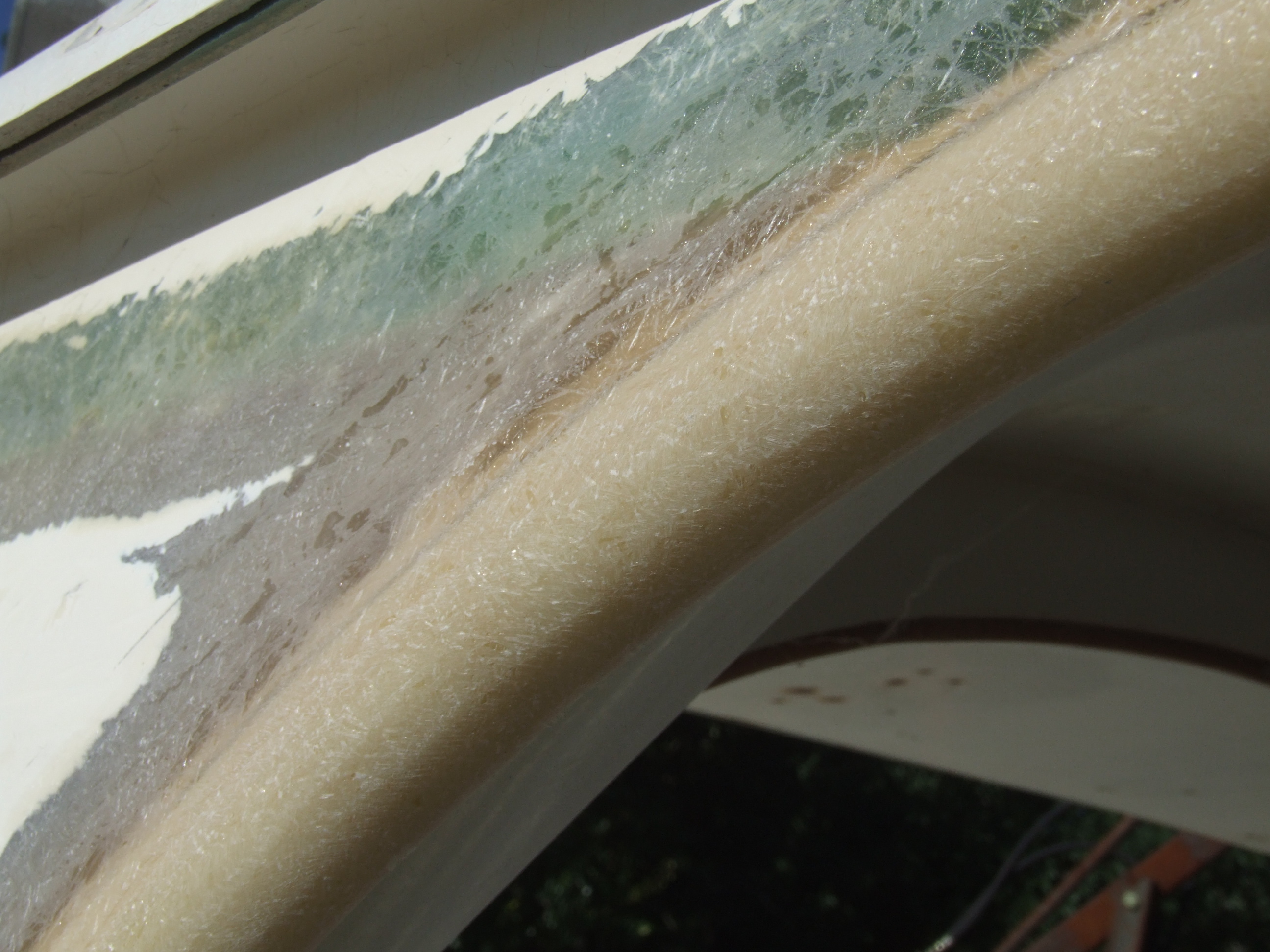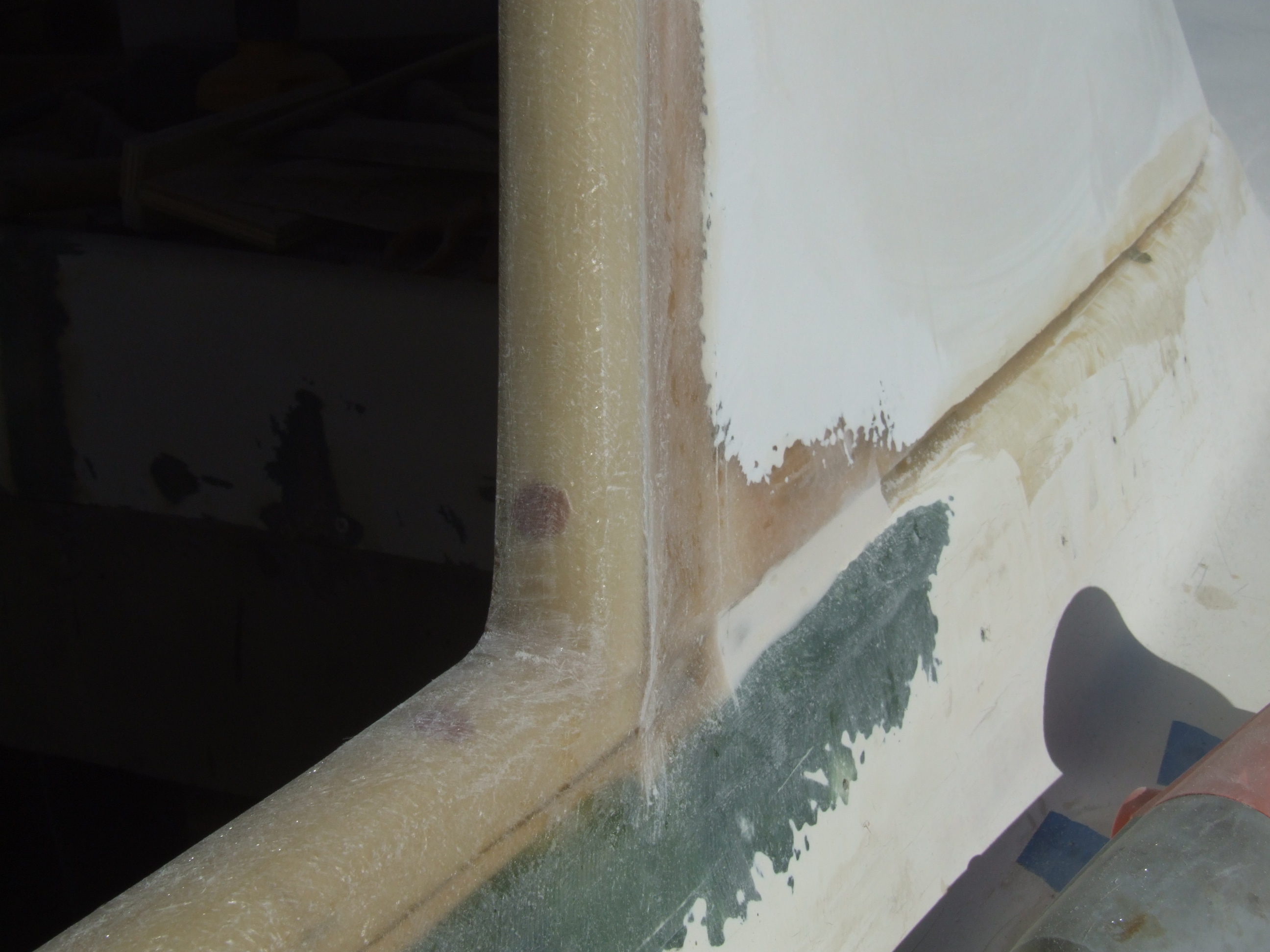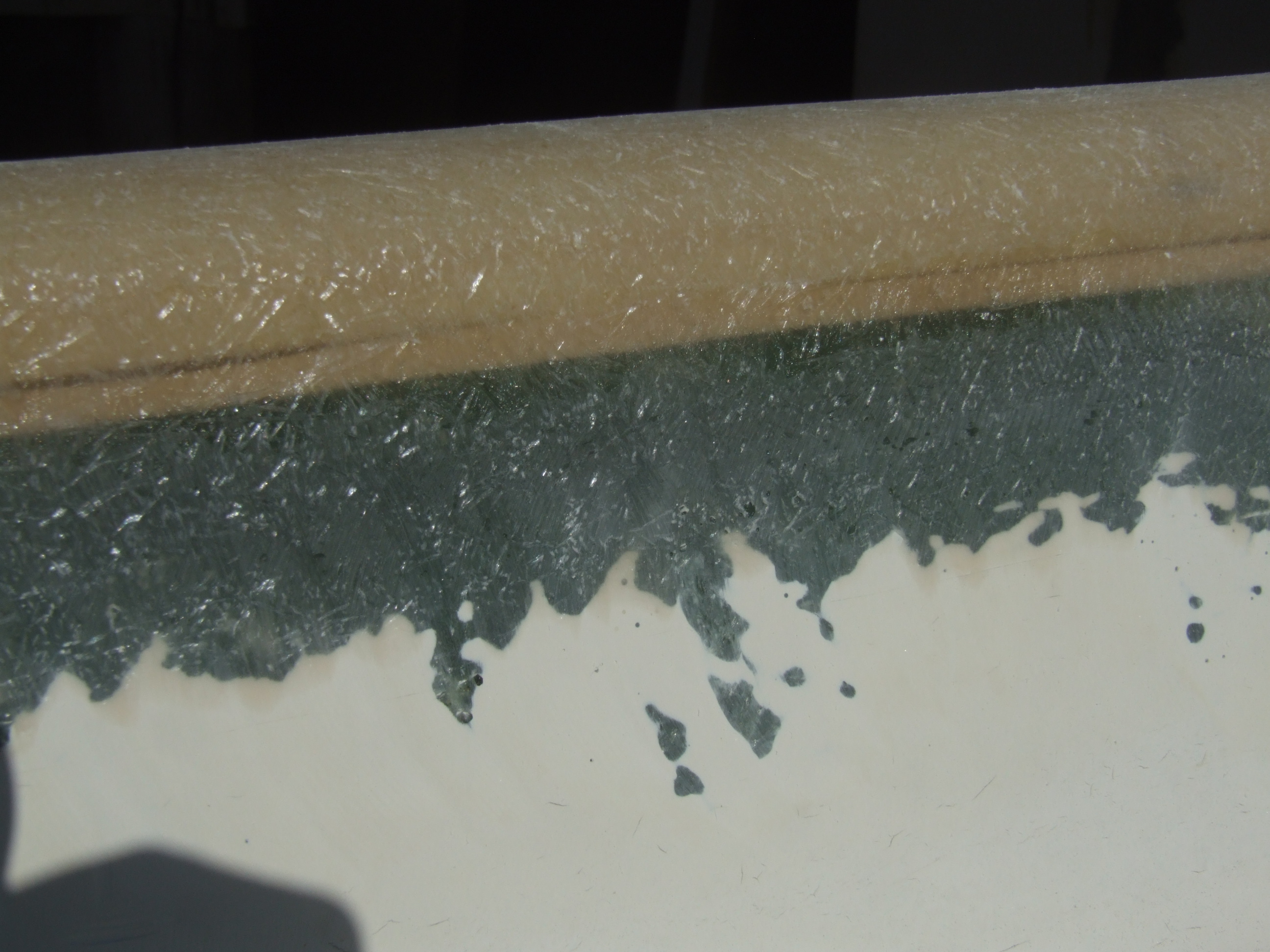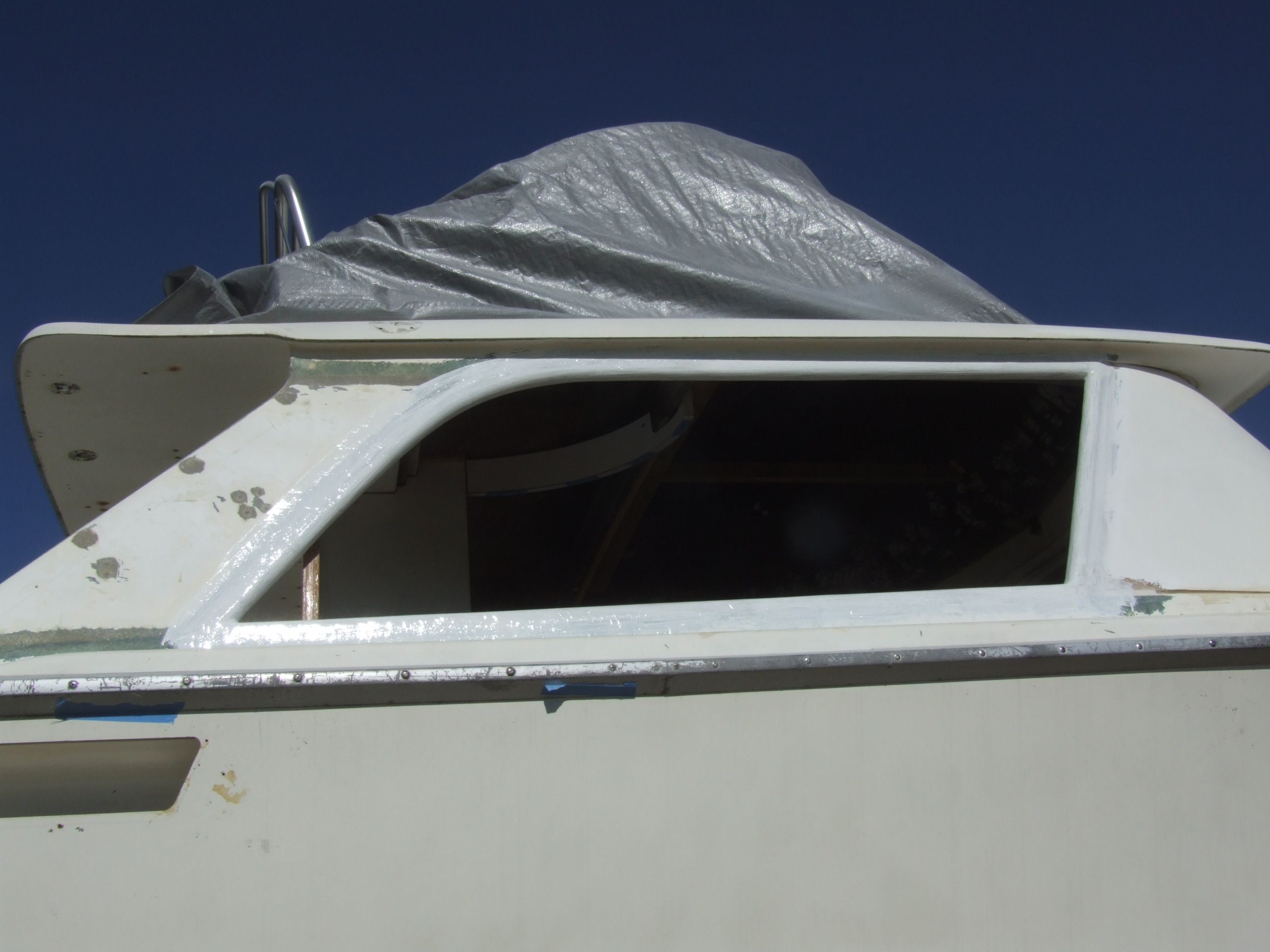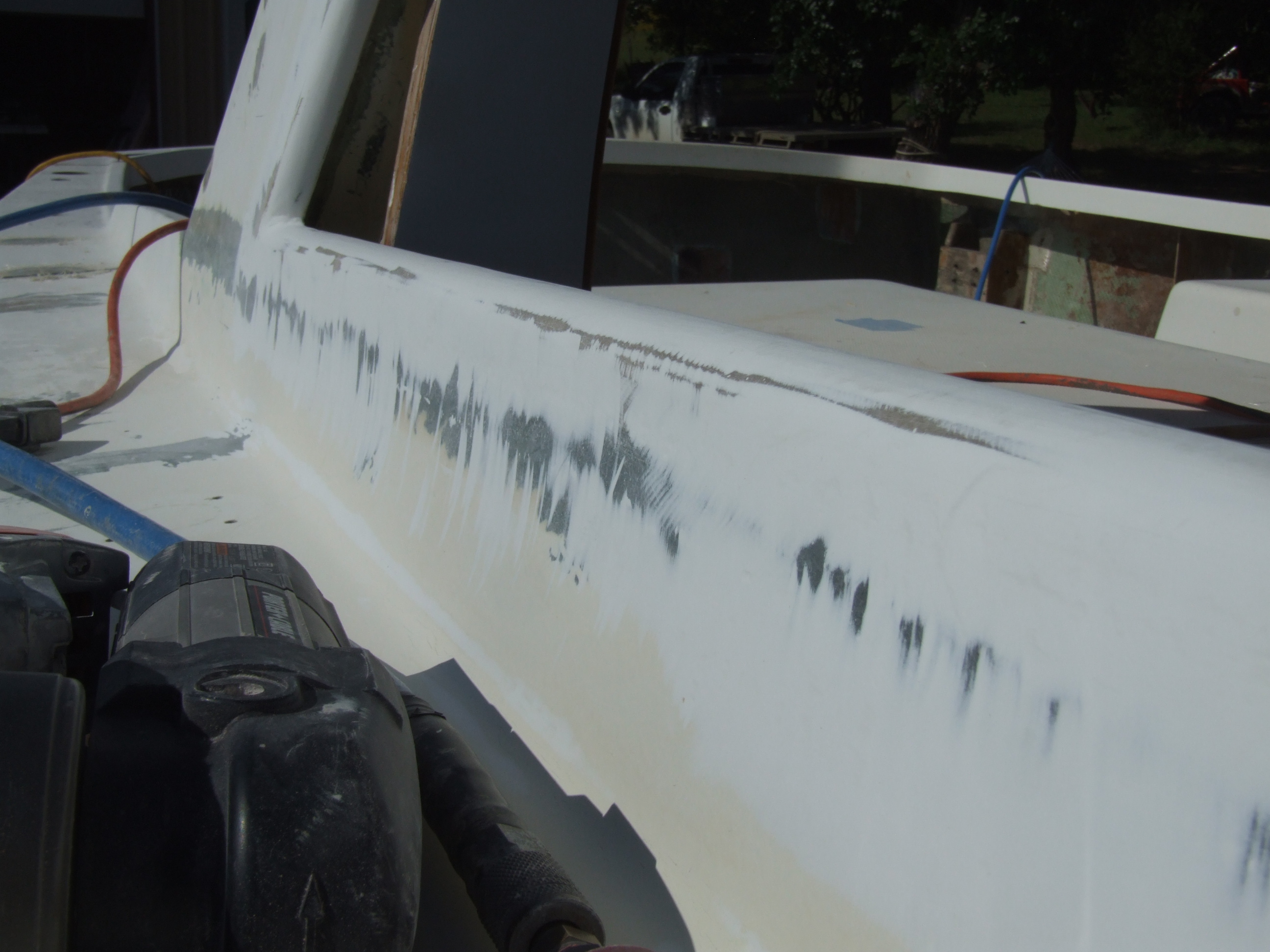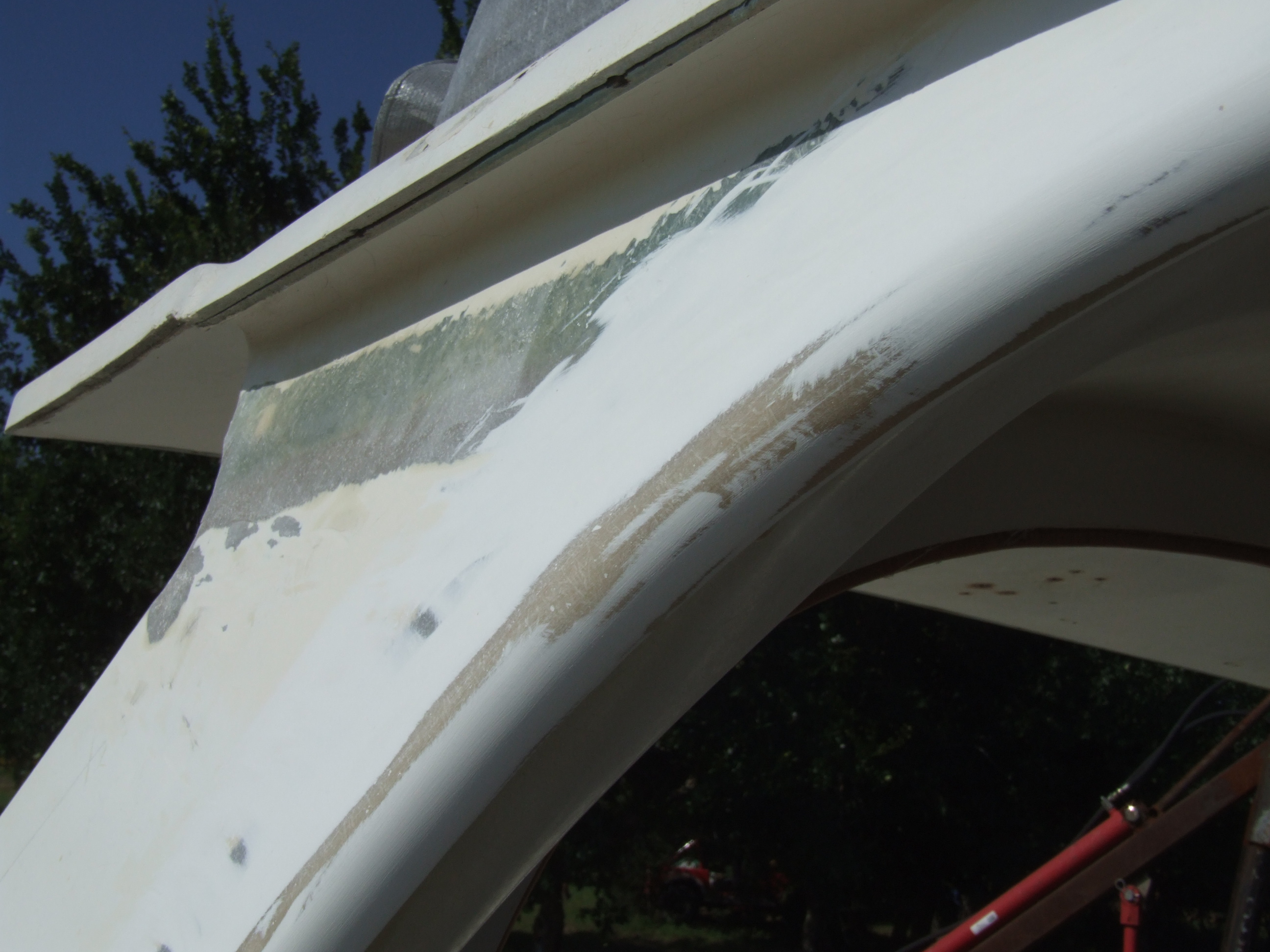 Steps in making your templates for the glass

First, one template will not work for both sides... You will need both a port and starboard template.

You will want a margin of space all the way around the glass that will be filled by the bedding compound. Most glass cutters are going to cut the glass against the template, so allow extra clearance for that technique. In the following images I am using a 3/8" spacer which will allow for a slight over cut and still leave me about 3/16" - 5/16" spacing on the glass.

I first make a strip pattern using 2" strips of 1/8" door skin and a hot melt glue gun. Once this is done, a solid template to be sent to the glass shop is made in 1/8" door skin. The exterior face of the template is clearly marked with all needed information, including allowable dimensional tolerance between the template & finished piece of glass.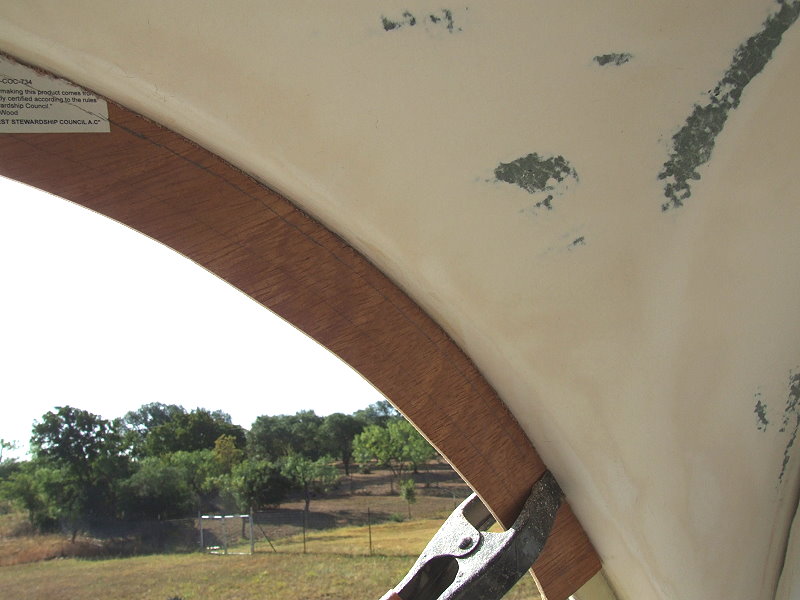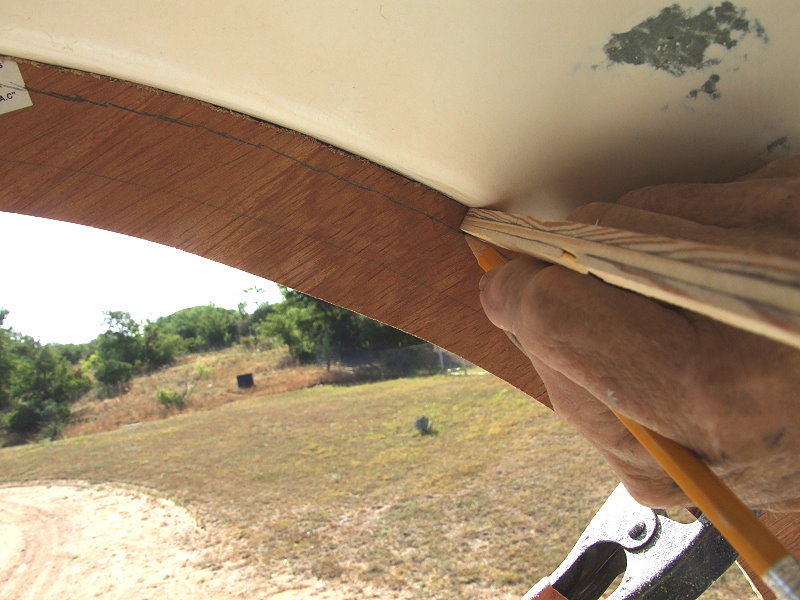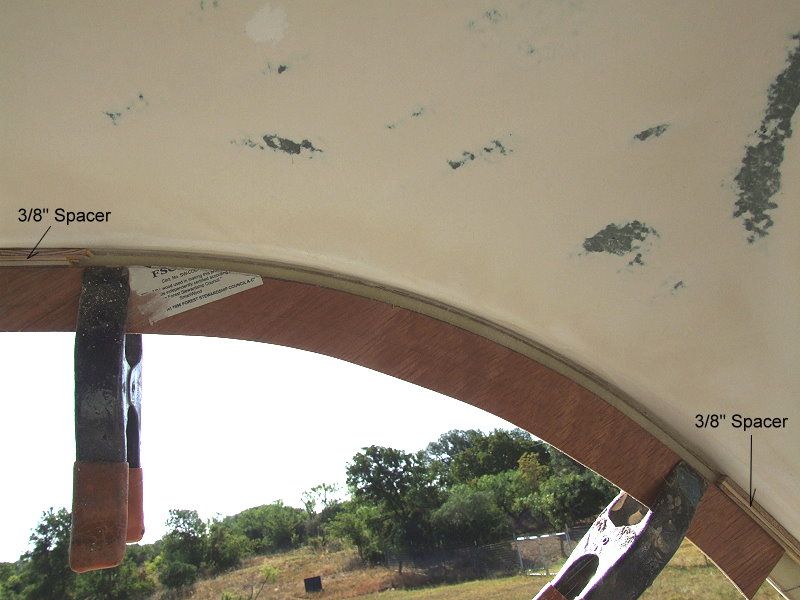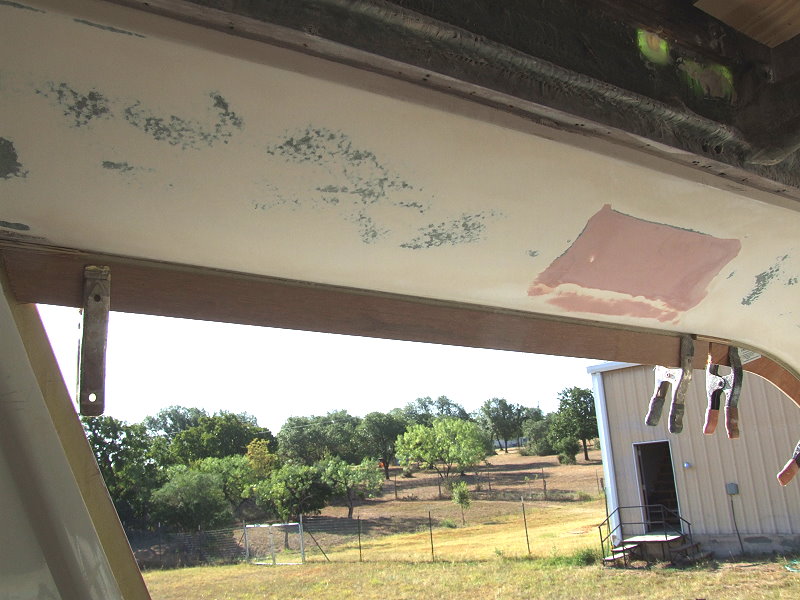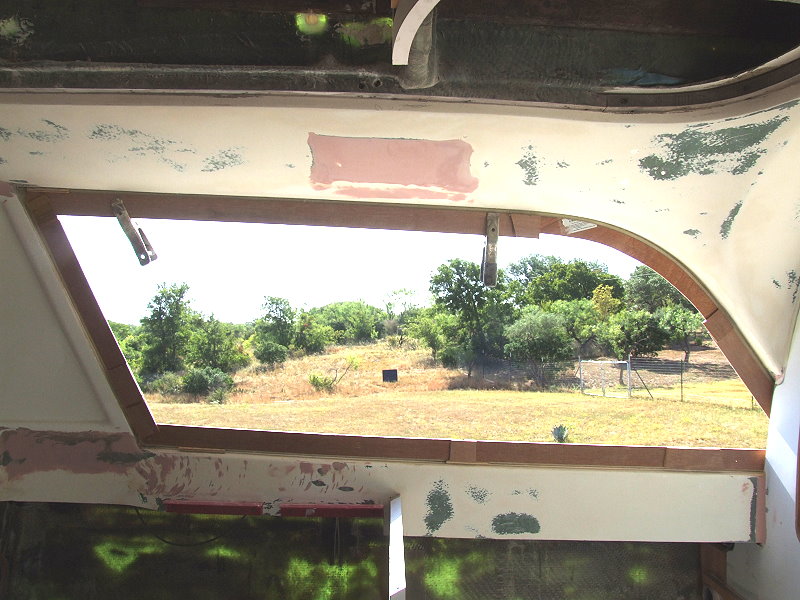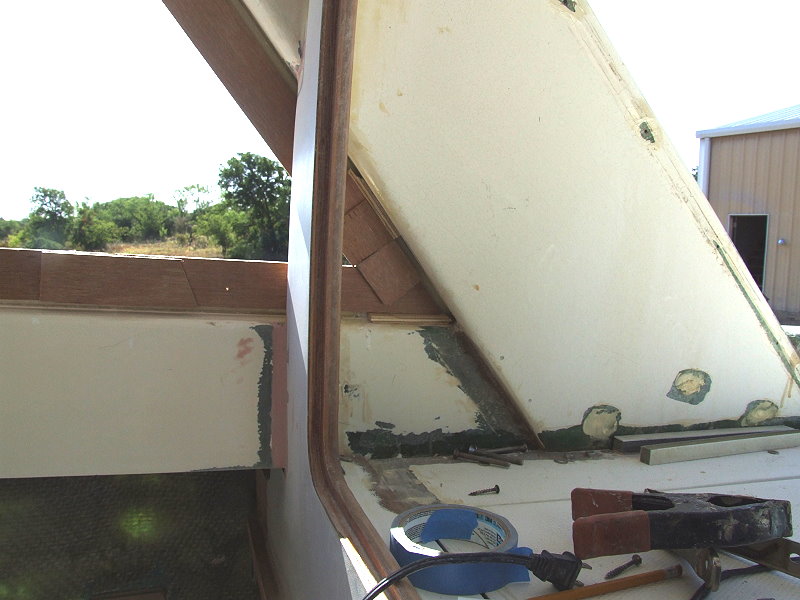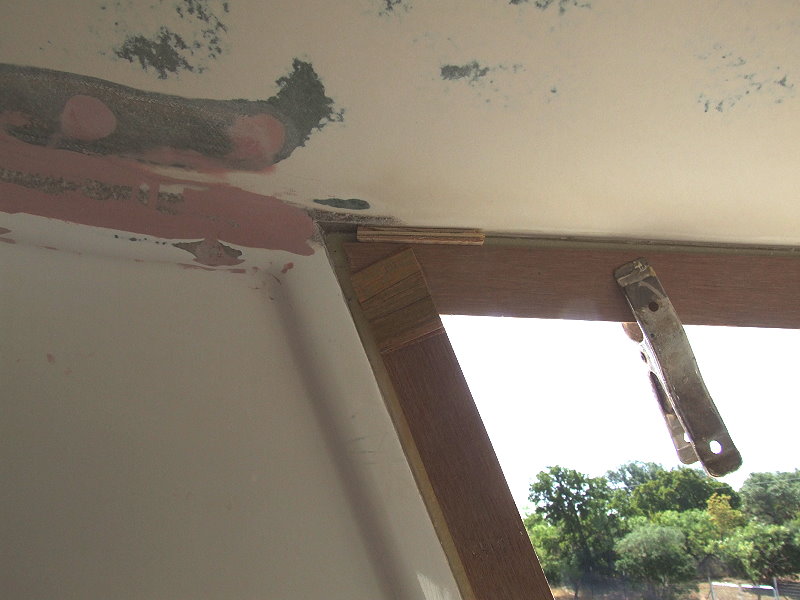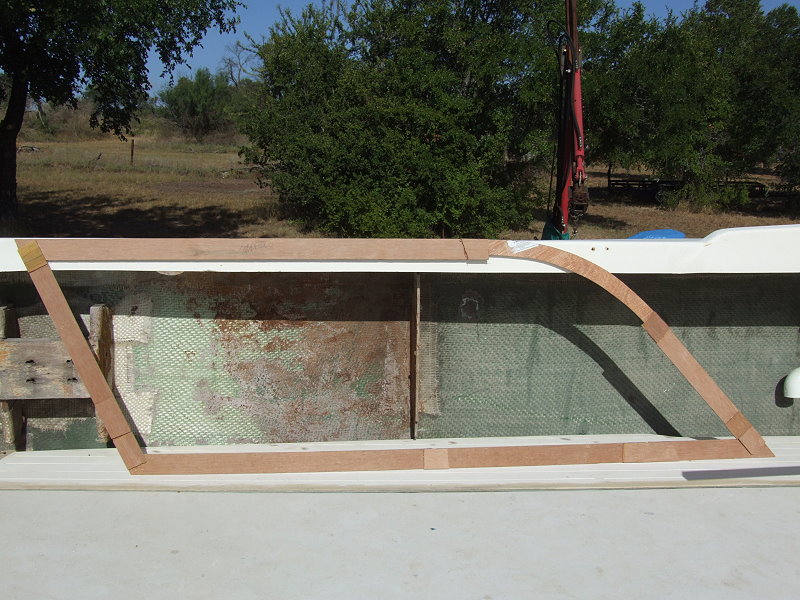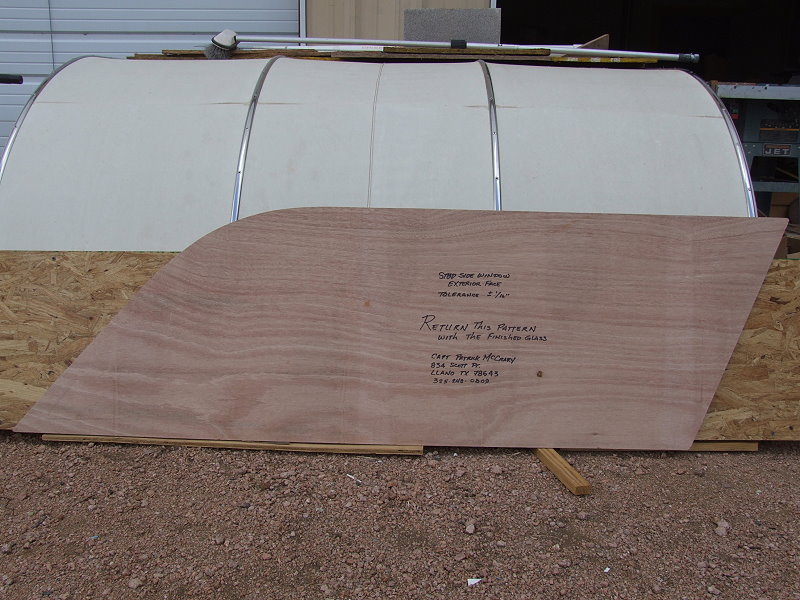 For further discussion please contact:

Patrick McCrary at 325.248.0809 (LLANO, TX)