Bertram 31 Side Opening Air Boxes
02/07/05 - Design Updates
To gain more engine room space, the original style dorade box has been discontinued and a smaller, but equally efficient, dorade box has been designed.





Please Read Carefully before ordering any parts.



These ready to install Dorade Air Boxes, for side induction air are specifically designed for the Bertram 31. Principal features include:

Optimum air volume

Up to 400 hp diesel. Diesel engines need far more air than do gas engines. The rule of thumb for diesel engines is 1/2 square inch of free air delivery per each rated horse power at full RPM. (Boxes are also available in any length from 12" to 66".)

Noise reduction

Air delivered from hull sides, below the shear line.

Cleaner air

Even in a head sea with smoky diesel engines, the inducted air is always fresh. No ingestion of engine exhaust, as is possible with cockpit air supplies.

Visual appeal

Form follows function. The three hole configuration is both a "signature" design, and a complement to the lines of the Bertram 31.
Price per pair: $1,700.00 plus packing and shipping. (USA east coast shipments have averaged $125.00 using UPS ground.)
Minimum deposit required: $825.00
Shipping time: 4 - 6 weeks.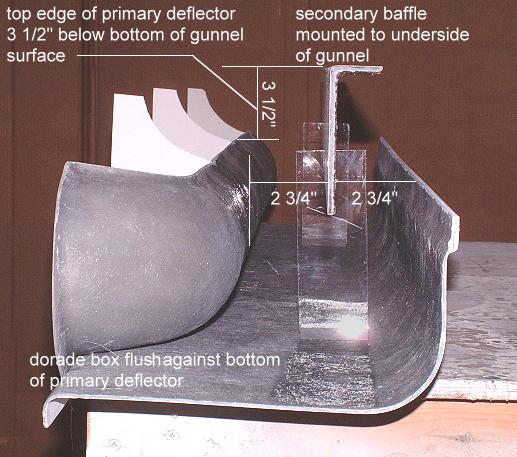 Kit will contain the following:
Port and Starboard Air Box Assemblies

Each box has 3 elements:

Primary Baffle Assembly - Will be bonded to hull.

Secondary Baffle Assembly - Will be bonded to underside of gunnel.

Dorade Box - Extends from bulkhead to bulkhead.

Template to cut side holes

Can be used to either simply trace the holes to be cut, or as a router guide, (suggested).




Installation Instructions and tips


Technical Support: Via phone, email, or Bertram31.com General Discussion Board. (Registered Members Only) ( http://bertram31.com/newbb/ )


Construction of the Air Box is 100% polyester resin and fiberglass. Installation should be done using epoxy resin and Cab-O-Sil. Addition of fiberglass mat or cloth as tabbing is not necessary.

The Air Box and hole template have been designed to give optimum free air delivery for any engine up to 300 hp. Acceptable air delivery for engines up to 400 hp. Air delivery is calculated for diesel application, so any size gas engine is more than covered.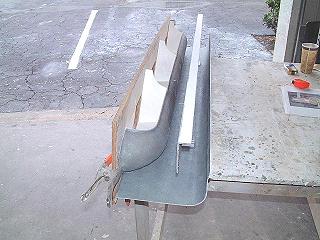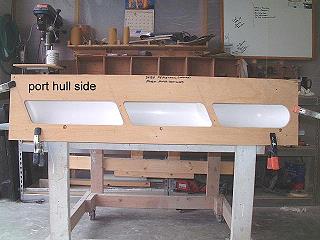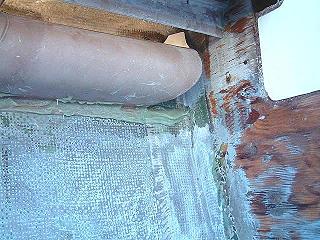 For additional information, please contact:
Capt Patrick McCrary
834 Scott Dr.
LLANO, TX
78643
325.248.0809
bertram31@bertram31.com