Scanners: Building Images for the Web and Email


Tips on image scanning and image prep for sending through email...

1) Set your scanner at 100 dpi (resolution). At this scanning resolution, a 6" x 4 " photograph will have a pixel size of 600 x 400. Any higher creates too large of an image.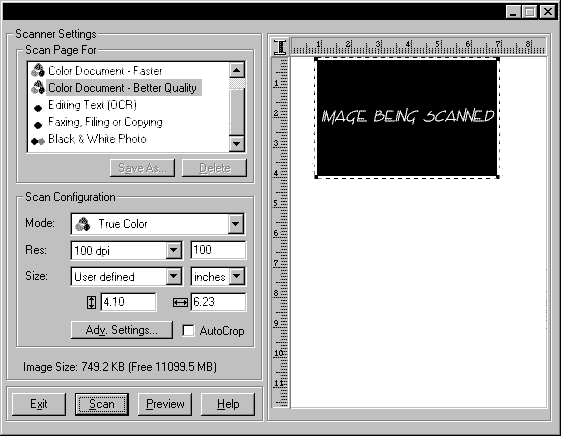 2) If your scanner gives you the option, scan to create a true color bit map and open it to your image editor.

3) Make what ever adjustments you need, crop, focus, brilliance, contrast, etc., If necessary, further reduce the size to no dimension larger than 600 pixels, (width or height). If you have scanned in multiple photographs on one pass, crop out ans save each image as a seperate file. Don't send as a single file with more than one image on it.

4) If this last step reduced the size, check again for focus.

note: Be sure to do all of your editing in the BMP format *before* converting the image to a compressed format.

5) When satisfied, save the image as a JPG. Most image editors will allow you to select the level of JPG compression. The higher the index number the higher the quality, select 75 as your index level. This will reduce the scanned BMP from around 700k to around 25k.

The image is now ready to send and should only weigh some where around 20k - 30k

If you need a good, but affordable, image editor, I highly recommend PhotoImpact by Ulead Systems.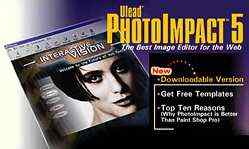 Best regards,




Patrick







|| FRAMES ON | FRAMES OFF ||

NEW! - Book Store - NEW!



|| Purpose || Features || "Fortuna/Ishgair" || Links || Images ||
|| Guest Log || Bulletin Boards || Articles || Listings ||
|| Screen Saver || Mailing Address ||